To be a part of our "Be One of The Thousand" campaign click on our PayPal donate button to the right of this page. It's titled:


Our promo video is here! Click below!
As most of you know we are trying to produce a huge show like Cirque Du Soleil but all about God's love and pursuit of people! It's been quite a journey and we are still in the middle of it all that's for sure!

We felt like God wanted us to do this promo video and God supernaturally provided a guy who did it for us for free! And we didn't even ask him! The Holy Spirit told him to do it so that was encouraging.

We are starting a campaign called "Be One of the Thousand!"
You'll see more in the video but we'd love if you'd prayerfully consider joining the campaign and making this thing become a reality!

We love you all!

Luke, Bethany, Josiah and Tristin =)

P.S. We wanted to include some clips in our video of what a Cirque show looks like but we weren't sure about copyright laws so that's why there are none in there.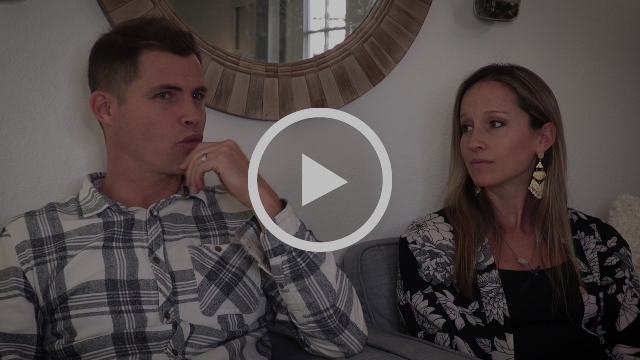 Be One of The Thousand